Folders
Folders are used to separate collections in to manageable sections. They provide physical support and alkaline buffering. Using folders also encourages safe handling and allows you to arrange and describe your collection. They provide a safe place for bar codes and other labelling information. It is best to use folders all of the same size which match the internal dimensions of your box or drawer - just a little smaller to allow safe manoeuvring. Avoid over filling folders.
See below for our range of pre-creased and cut folders. 

**Click on the  folder of your choice to see all the specific pricing and details**    

Triptych can also cut folders to a size to suit your storage boxes/drawers or to suit your collections. Please enquire.
Our folders are made from:
Gravel Grey manilla  - very smooth archival quality, 270g/m², sheet 1200x1700mm 
Ivory White light card - slightly heavier and stiffer, archival quality, slightly textured surface, 333g/m², sheet 1300x2000mm.
Guide to common paper sizes in millimeters
| | | | | |
| --- | --- | --- | --- | --- |
|  A4 = 210x297 |  A3 = 297x420 |  A2 = 420x594 |  A1 = 594x841 |  A0 = 841x1189 |
---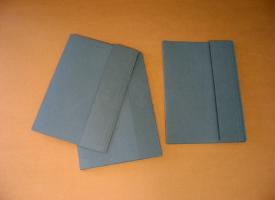 Folder 1 Grey
350x250x10mm Grey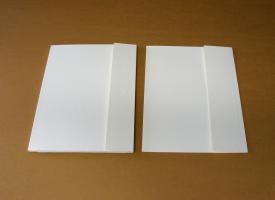 Folder 1 White
350x250x10mm White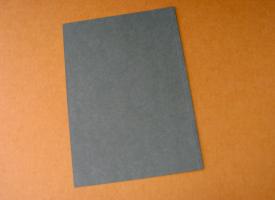 Folder 2 (A4)
320x230x10mm Grey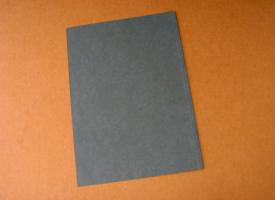 Folder 5
645x460x10mm Grey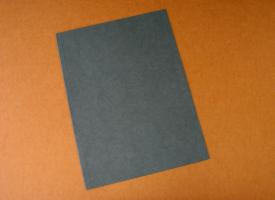 Folder 6 (A1)
835x570x10mm Grey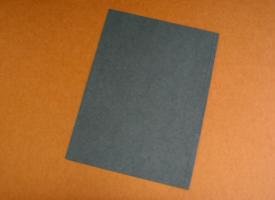 Folder 7 (A0)
1150x835mm Grey